COMMERCIAL
cleaning protection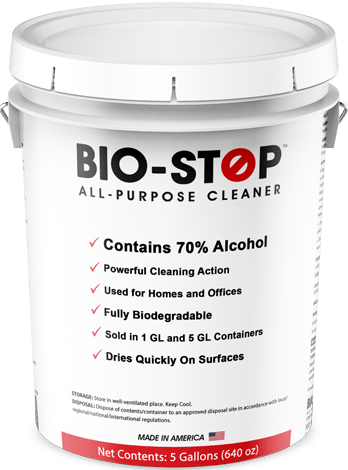 70% Alcohol cleaner
powerful cleaning action
Provides deep cleaning action and removes dirt, dust, soil and debris.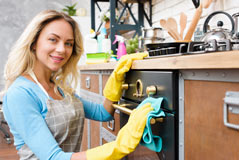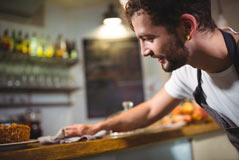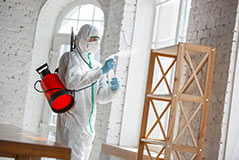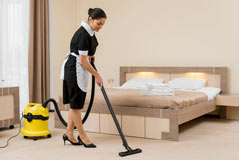 Excellence of your facility depends on client trust, return visits, sustainability, compliance and cleanliness.
Proudly serving customers Since 1984, Bio-Stop has cared for people, spaces, and places in almost every industry. From cleaning the smallest corners of a restaurant to tending to the quality of a entertainment stadium to securing critical pandemic environments, We are your 70% alcohol base cleaner product provider to make a positive difference for every person, every day. Bio-Stop is Dedicated to keeping your establishment clean, friendly, and efficient throughout your facilities day to day. 
INDUSTRY & OFFICE
Whether you're developing, manufacturing, or taking the next big innovation to market, having a powerful cleaning product for your employees is important. You'll reach your goals with less stress and more speed with knowing your building is safe.
BUSINESS & Commercial
Using Bio-Stop is a safe, clean, and comfortable way to show your value and your work to the customers and people that rely on you. Employees are more productive and customers keep coming back! With more than 35 years of experience in environmental cleaning and facility solutions. Bio-Stop is the only way to protect and clean your building.
AVIATION & AIRPORTS
Keep your travelers safe and happy are a needed environment into today's travel from check-in to the planes. Airline passengers need to know they are protected with the best 70% alcohol cleaner, as more people are traveling to more destinations every year.
EDUCATION
From the dorms and educational buildings of large, public universities to the classrooms and cafeterias of K-12 schools, Bio-Stop has maintained a safe cleaning environment in educational facilities like yours for 35 years.
Bio-STOP
All Purpose Cleaner
Made In AMERICA
ALL PURPOSE CLEANER: HOME, OFFICE & RETAIL

Used for Homes and Offices
Sold in 1 GL and 5 GL Containers
Dries Quickly on Surfaces
Bio-STOP
Routine Home & Office Cleaning
Light Switches * Door Knobs* Handles * Handrails * Phones * Computer Keyboards * Monitors * Remotes * Glass * Household & Office Appliances
Should be cleaned frequently
High Touch Surfaces: Such as Tables, Countertops, Desks, Toilets, Faucets, Sinks, Bedside Tables, Soap Dispensers, Paper Towel Holders, Paper Dispensers, Desks, Chairs, etc.
Floors * Ceilings * Walls * Blinds
Clean when needed or if frequently touched.
Showers, bathtubs, laundry machines, indoor/outdoor living spaces and all types of vehicles. Including: wagons, bicycles, otorcycles, cars, trucks, buses, trains, trams, ships, boats, hovercrafts, amphibious vehicles, airplanes, helicopters, and spacecraft.